In colleb with @bitcreative.ilse / @maskaradamasks
& @eveliendrenthenphotography
Sunday 9th of October 2022
Let me (Laura) know, if you want to join!
11.00 - 11.45 timeframe 1
12.30 - 13.15 timeframe 2
14.45 - 15.30 timeframe 3

15.45 tot 16.30  Extra timeframe for own collaborations
You will have 3 or 4 scheduled shoot moments this day. 
MODELS (8)
@aciddoll
@ayla.elina
@witch.of.valhalla
@helena.lush
@stephanie.o.hare
@evelinedorreseijn
@fairytales.of.kimberly
@annphoenixart
PHOTOGRAPHERS (7)
@eveliendrenthenphotography
@bitcreative.ilse
@lauracalandtphoto
@blaakphotography
@patrick.visser.photography
@henk.vanrijssen
@Originalcin

MUA
@dominquehaveman

We will select models and photogaphers based on style and ideas for this event.
There are limited spots.
Costs: 35,- p.p.
Including: Smokebombs, pumpkins, candles 
Maskarada items are for rent 15,- per idem.
Timeframes and schedules: 
We're going to make a schedule based on your preference of costume and photographer style fitting to your idea. Once you've signed up, we will make sure to contact you and hear about what your preference and ideas are and we make a schedule.


Nederlands
We hebben 3 blokken en een extra blok voor wie nog wil, vrije samenwerkingen
Je zult 3 of 4 shoot momenten hebben deze dag.



Omdat we beperkt plek hebben, maken we een selectie fotografen en modellen.
We kijken naar idee en stijl van de fotograaf.

Kosten: 35,- p.p.
Inclusief: Rookbommen, pompoenen, kaarsen.
Maskarada items kun je huren voor 15,- per idem.

Blokken:
Jij geeft aan met welke fotograaf/model je het liefste wil werken. 
Op basis daarvan plannen we je in een tijdsblok of rooster ( zie tijdsblokken boven in). 
Zodra je je hebt aangemeld horen we graag je idee en je outfit concept.
Wij horen graag je top 5 met welke fotografen/modellen je die dag wil werken. Op basis van je voorkeur, je outfit idee en je concept plannen wij je in een rooster of tijdsblok bij de desbetreffende fotograaf/model.
Location and MOODBOARD: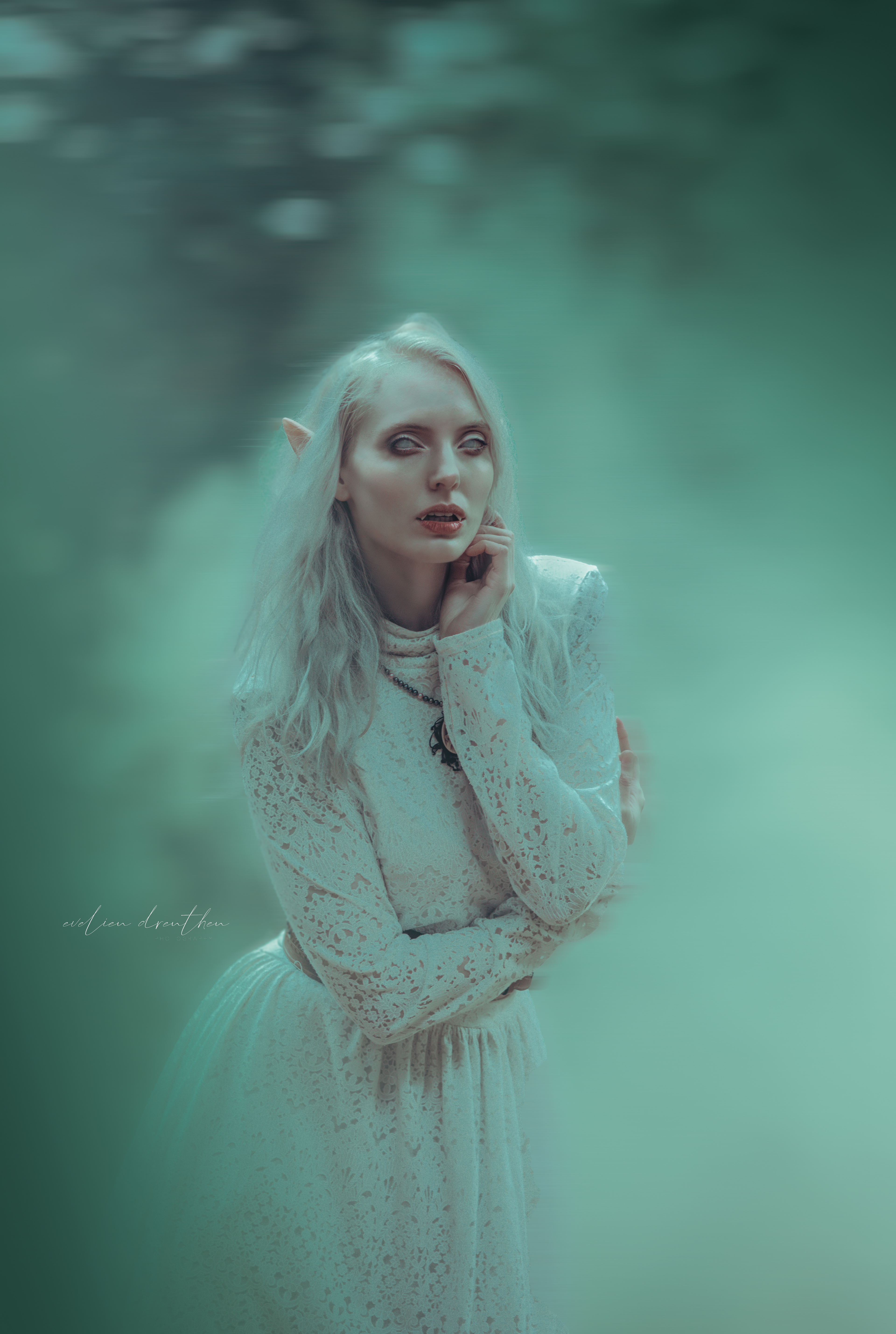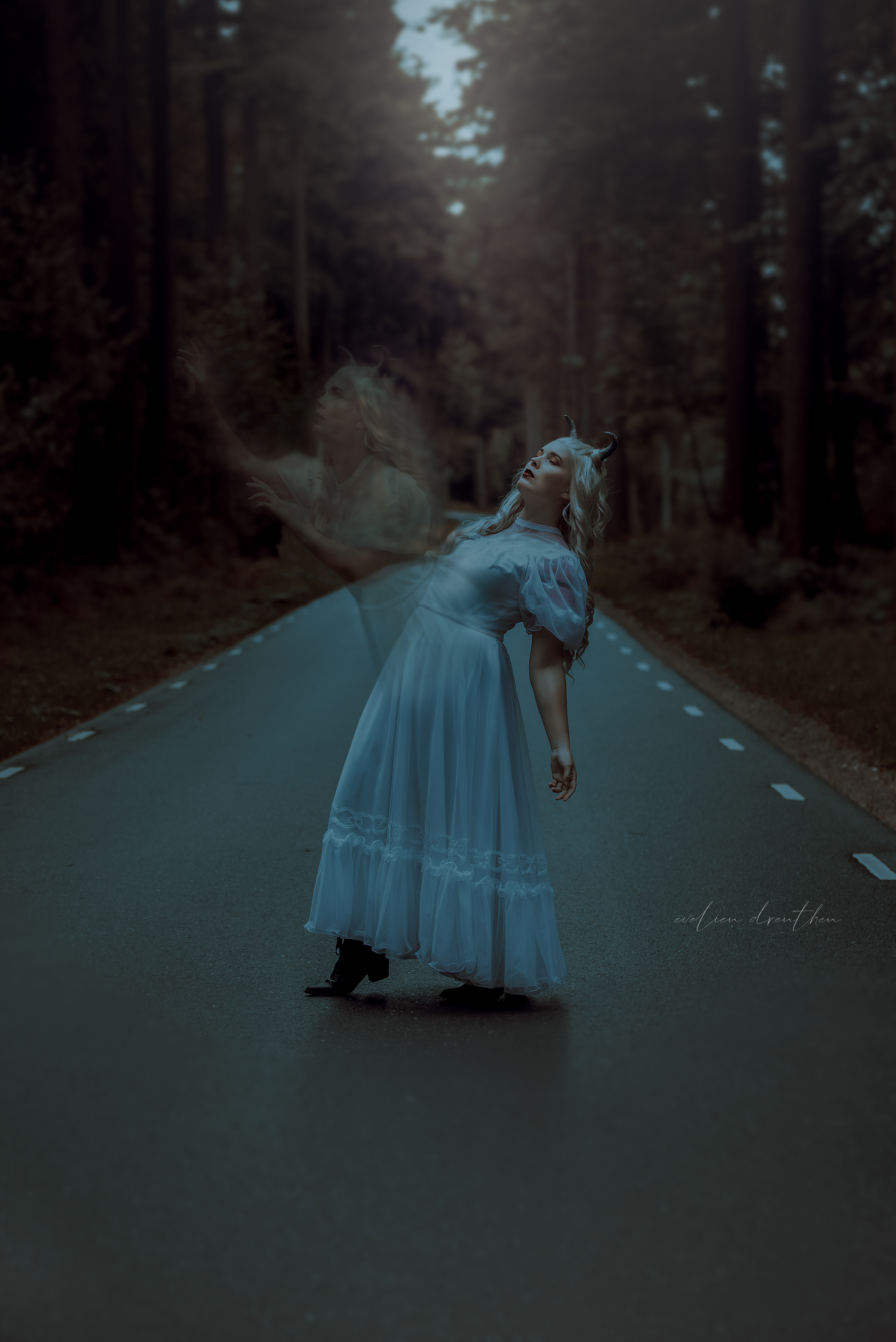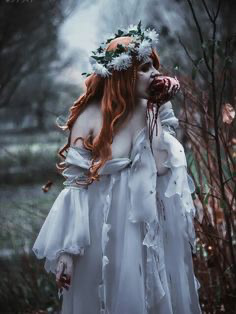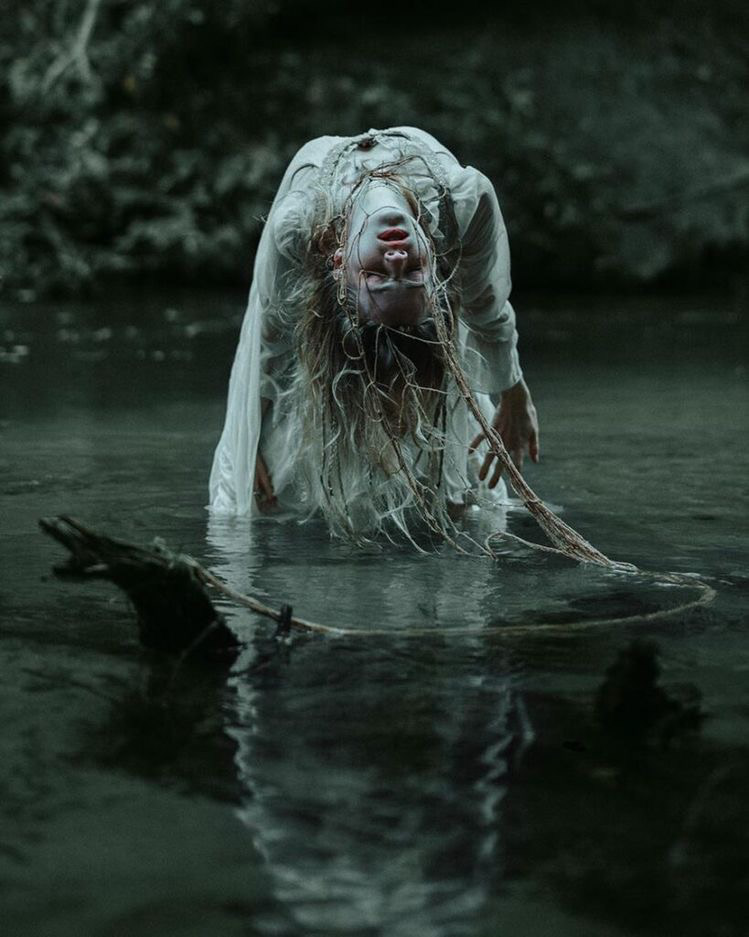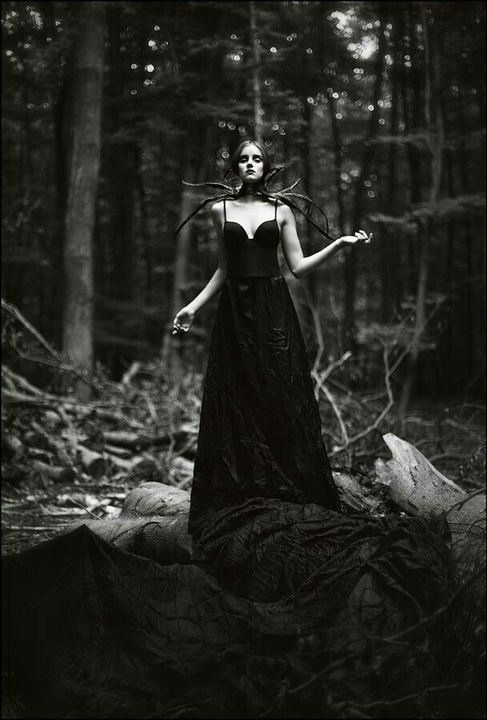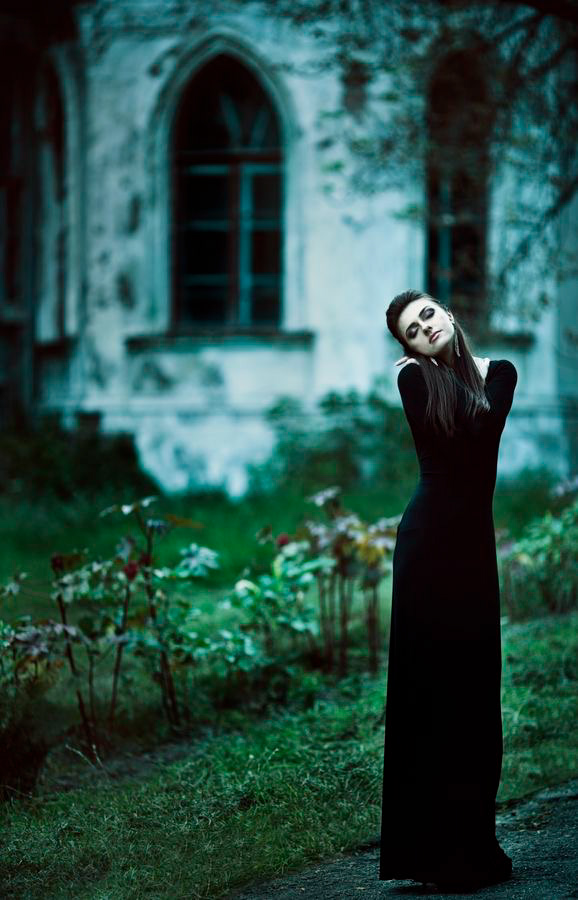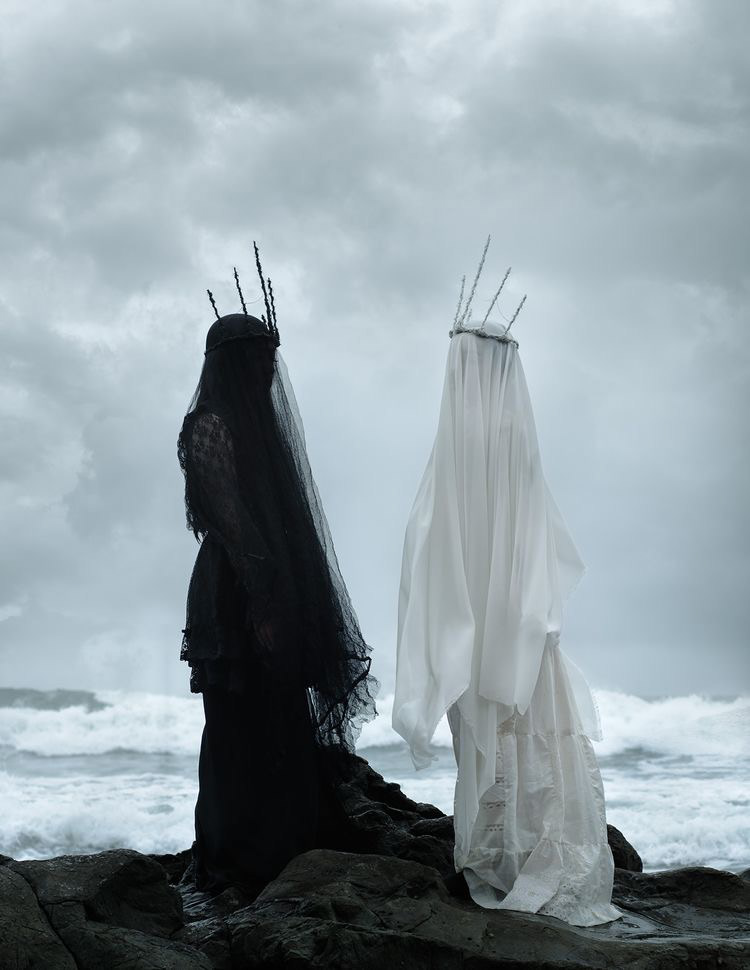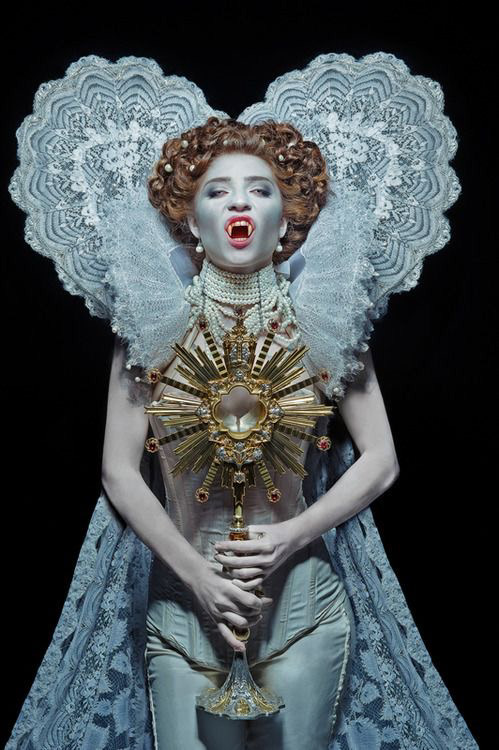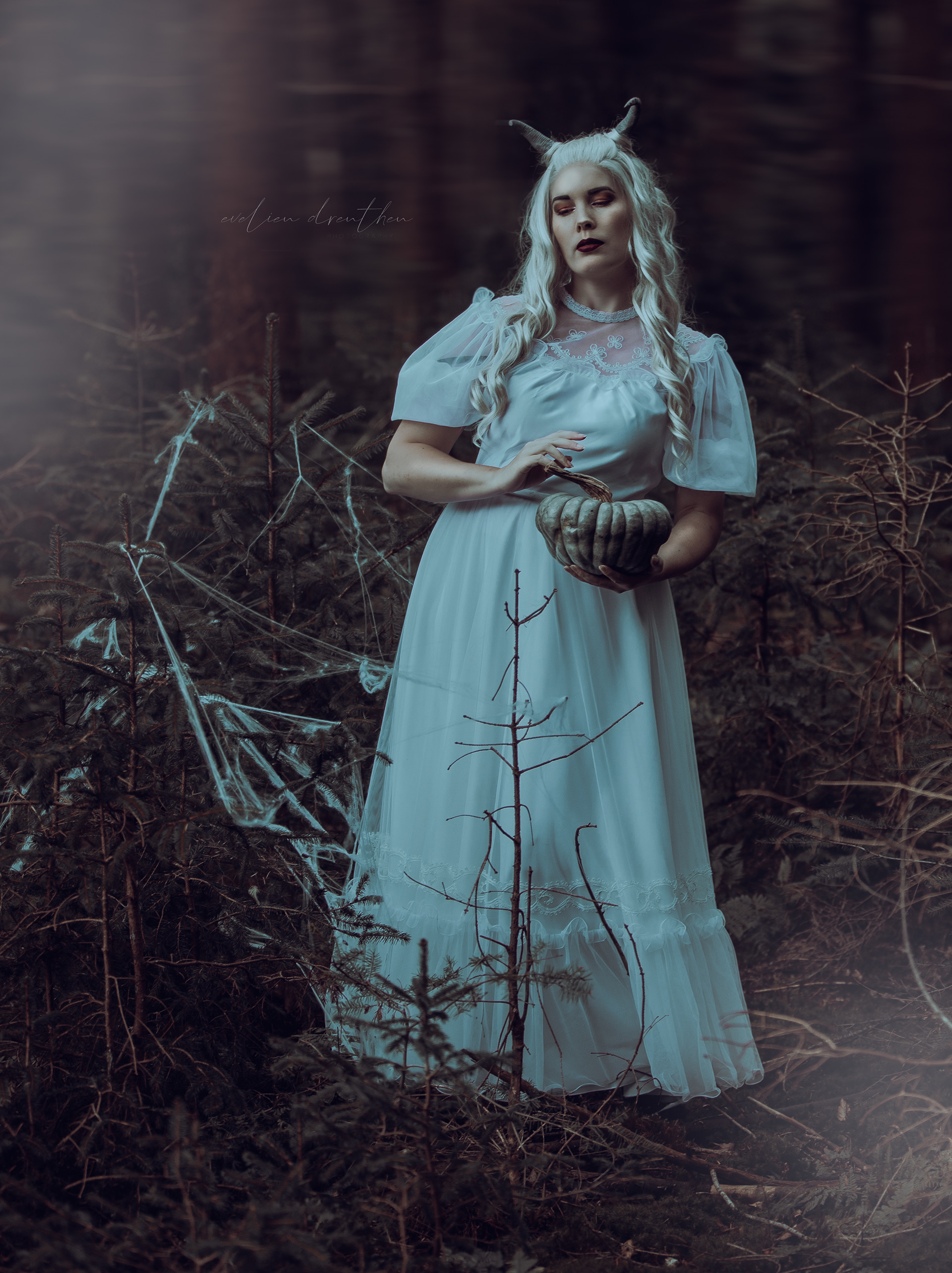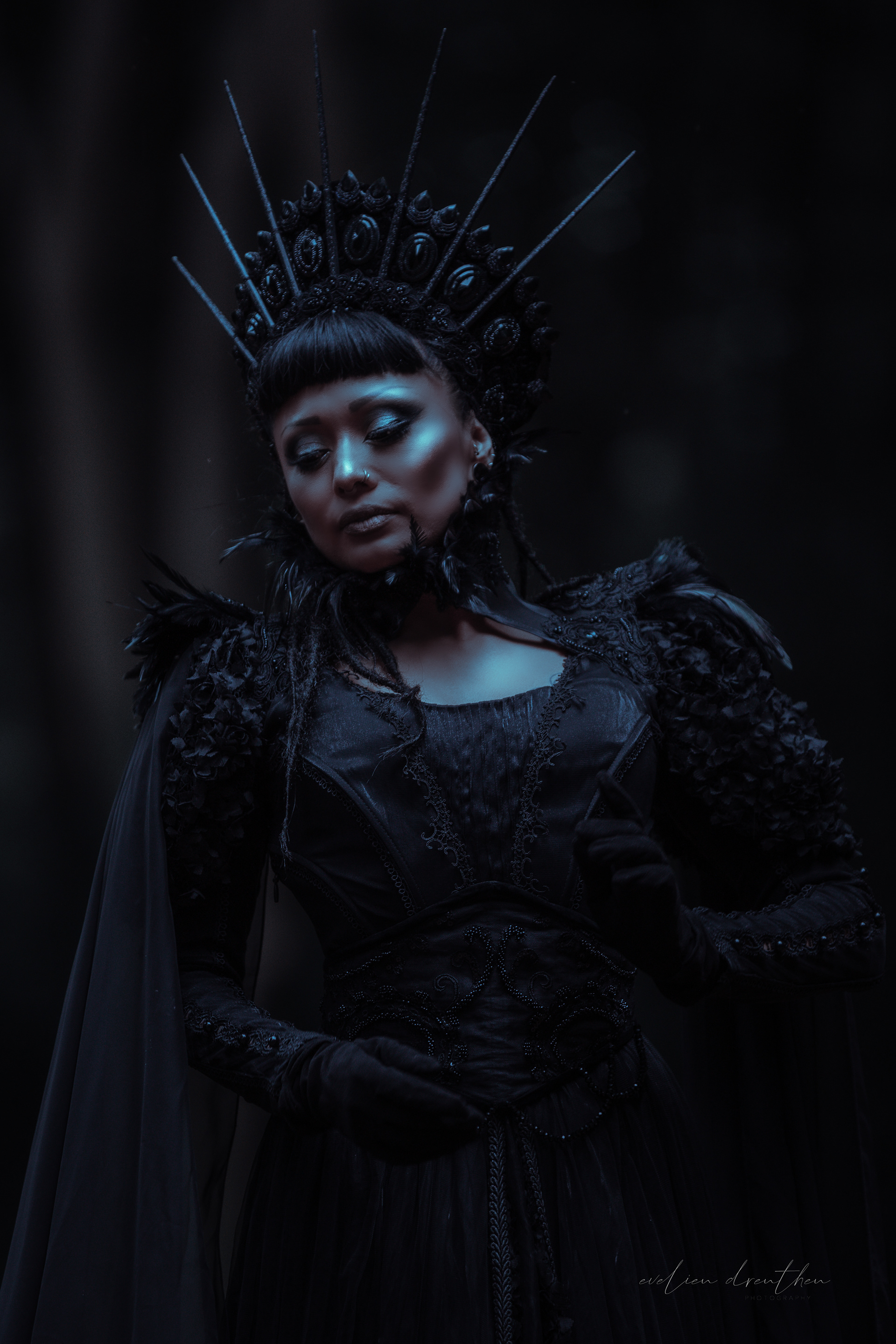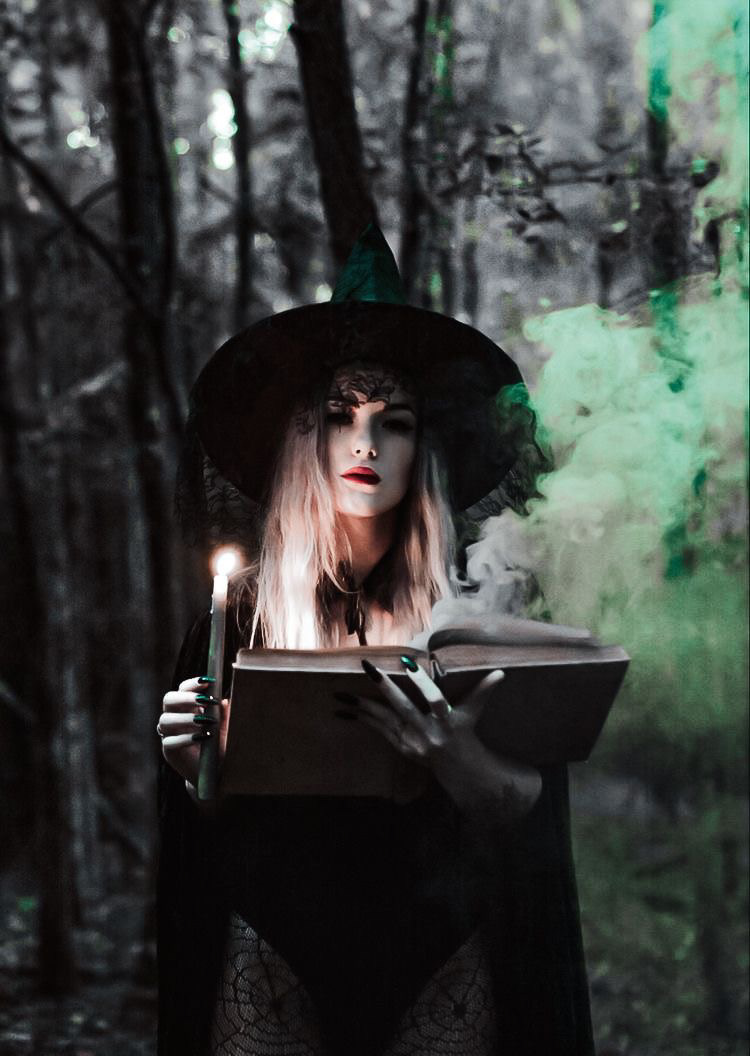 Moodboard is mostly selected by using Pintrest, some are made by evelien.

Moodboord is gemaakt op Pintrest en er zijn wat foto's van Evelien toegevoegd!
Location has food and drinks to go and toilets!

De locatie heeft eten en drinken to go, er zijn ook wc's!
Buiten in de kuil
https://www.buitenindekuil.nl/