Carpool:
(Utrecht) Auto Ork= ork, femke, Laura (vol?)
(Gorinchem) Jaap = Jaap, Ilse, Kayliegh (vol)

(Leeuwarden) Elzewieke = free space, leaves on friday.
(Ridderkerk) Rene = free space (can pick people up along his route)
(Hoorn) Guy = Guy, Eline, Talitha, Carina (vol)

Tom hops in with Rene or with ork...

Outlander shootday
Zaterdag 1 oktober 2022
Rene Mourik and me are really exited about doing a outlandershoot.
Maar we hebben grote ambitie, we rijden vanaf utrecht 3 uurtjes Duitsland in!
Hieronder via je meer info over de locatie + moodboard.
its a free event, but its selection and invite only.
Modellen: 8
@talitha_isabel_ 
@elzewieke 
@daeriscosplay 
@delphinium_creative 
@iantessler
Tom zonder insta
@evermorefae
@fyr_solfelt
@philippbesler
@royaltycostumes
@michelle_maini (dubbelrol)
@mermaid_aquarina (dubbelrol)
Fotografen: 7
@rene.mourik 
@lauracalandtphoto 
@orkfotografie
@bitcreative.ilse
@f.otorgaphy078
@patriciageisler.de 
@windbrise (dubbelrol)
@mermaid_aquarina (dubbelrol)
Moodboard outfit
@patriciageislerfotografie did a simulair shoot already with outfits owned by @mermaid_aquarina

Photos here:
AND THE AMAZING THING IS!
YOU CAN ALSO BORROW A OUTFIT FROM HER IF YOU LIKE!!!
The meeting point on google maps.
meeting around 10.30 in the morning.

Parking cost can be asked: its about 3,50.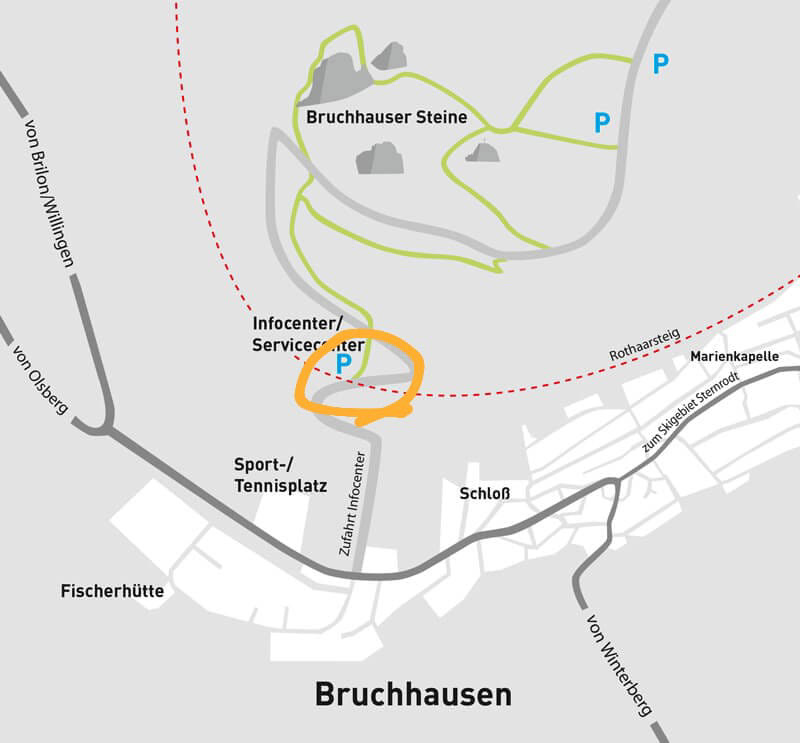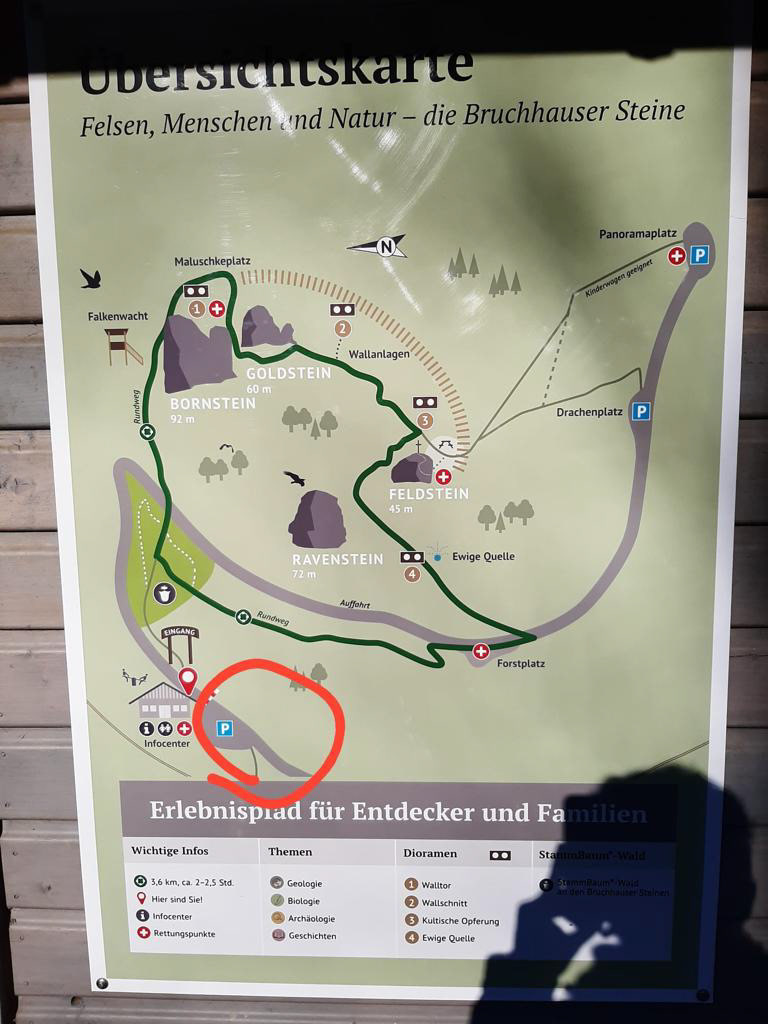 After ariving on this parking we walk into to park to these locations, so wear comfy shoes for the walk, can also go uphill a little. It is a 22 min walk to the first location and more if you want to go to the second or make the hole round in the park.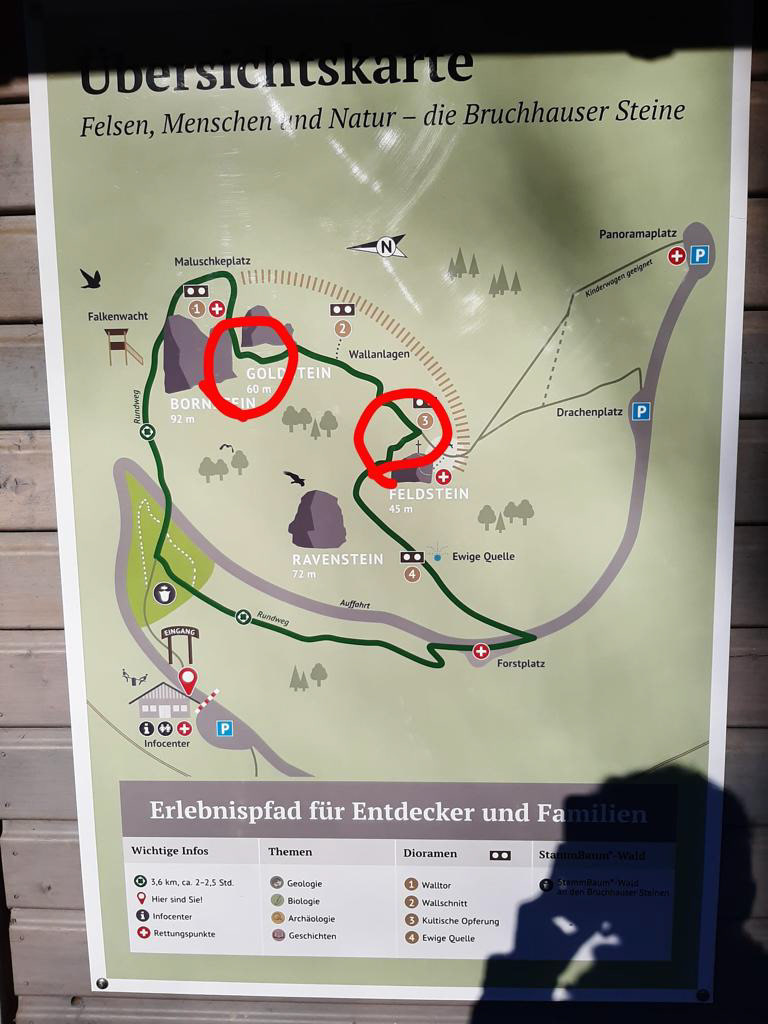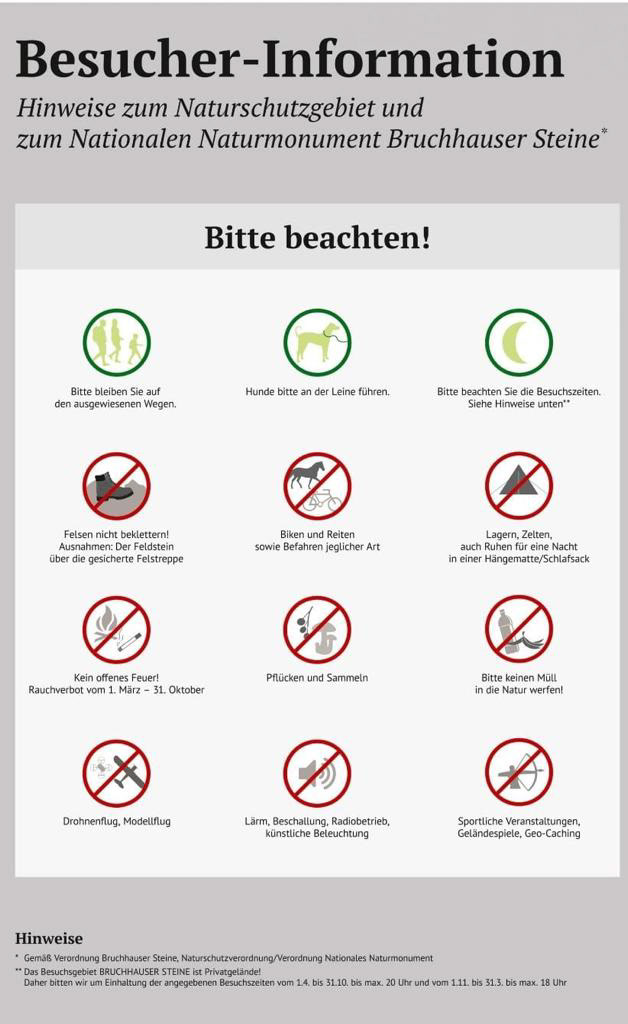 Let us know if you have any questions!!!