Outlander shootday



Sunday 26 March

Rene Mourik and me are really exited about doing a outlandershoot.
Maar we hebben grote ambitie, we rijden vanaf utrecht 3 uurtjes Duitsland in!
Hieronder via je meer info over de locatie + moodboard.

its a free event, but its selection and invite only.

Modellen: 9

@talitha_isabel_ 
@elzewieke 
@daeriscosplay 
@delphinium_creative 
@iantessler
Tom
@evermorefae
@fyr_solfelt
@philippbesler
@royaltycostumes
@mitchellvkleef
@michelle_maini (dubbelrol)

Fotografen: 7

@rene.mourik 
@lauracalandtphoto 
@orkfotografie
@bitcreative.ilse
@f.otorgaphy078
@windbrise (dubbelrol)


Moodboard outfit
The meeting point on google maps.
meeting around 10.30 in the morning.

Parking cost can be asked: its about 3,50.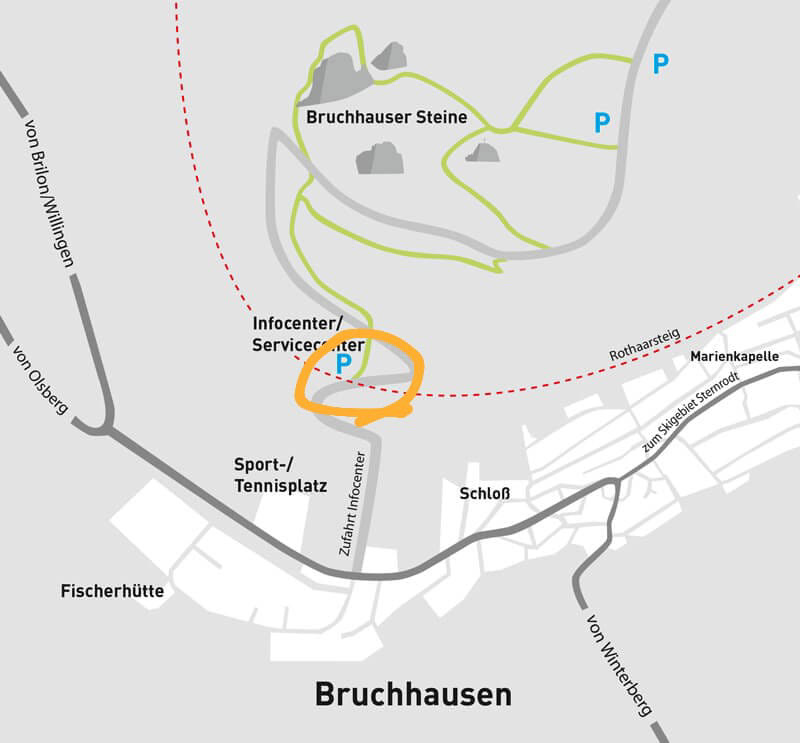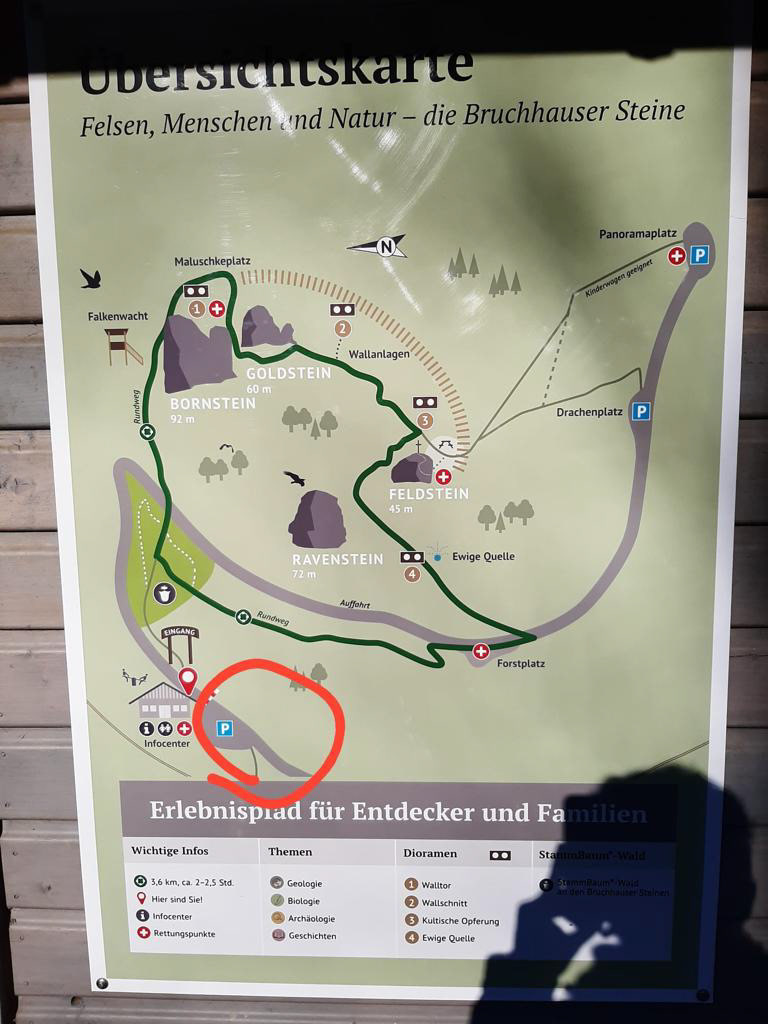 A
fter ariving on this parking we walk into to park to these locations, so wear comfy shoes for the walk, can also go uphill a little. It is a 22 min walk to the first location and more if you want to go to the second or make the hole rou

nd in the pa

rk.


(Utrecht) Auto Ork= ork, femke, Laura (vol?)
(Gorinchem) Jaap = Jaap, Ilse, Kayliegh (vol)

(Leeuwarden) Elzewieke = free space, leaves on friday.
(Ridderkerk) Rene = free space (can pick people up along his route)
(Hoorn) Guy = Guy, Eline, Talitha 
Tom hops in with Rene or with ork...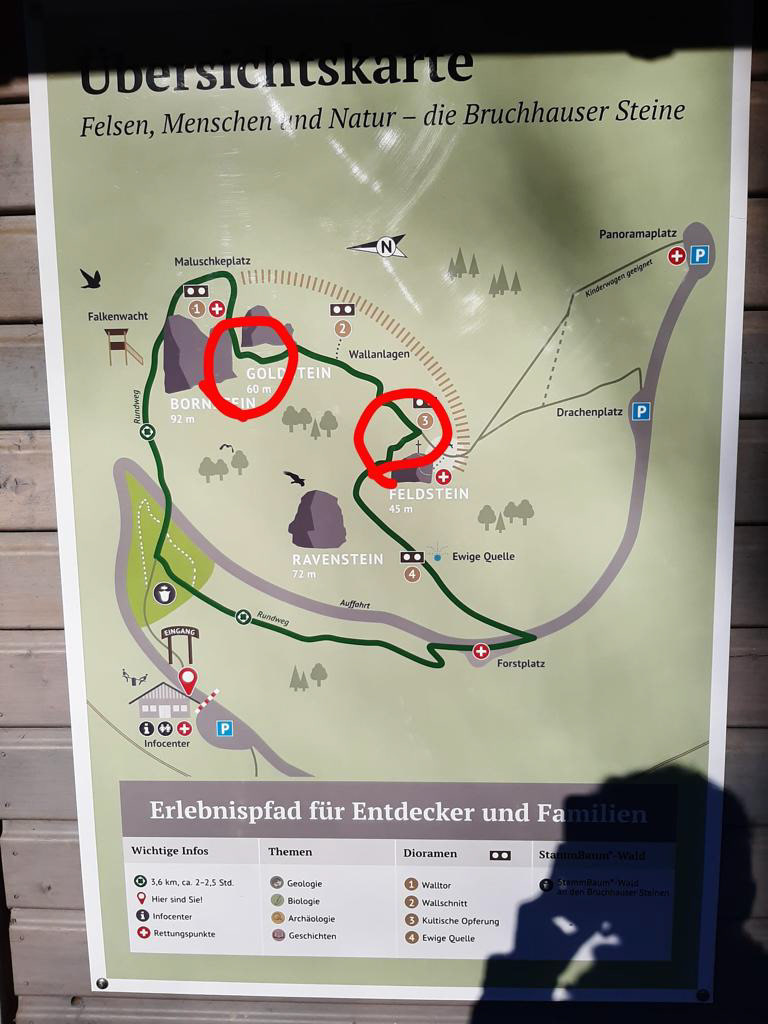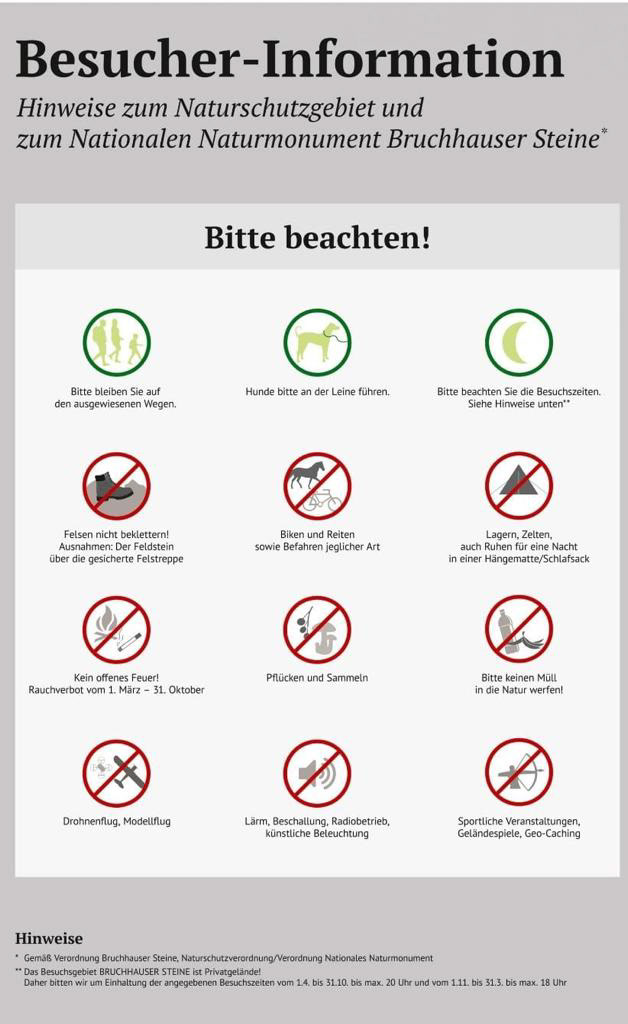 Let us know if you have any questions!!!